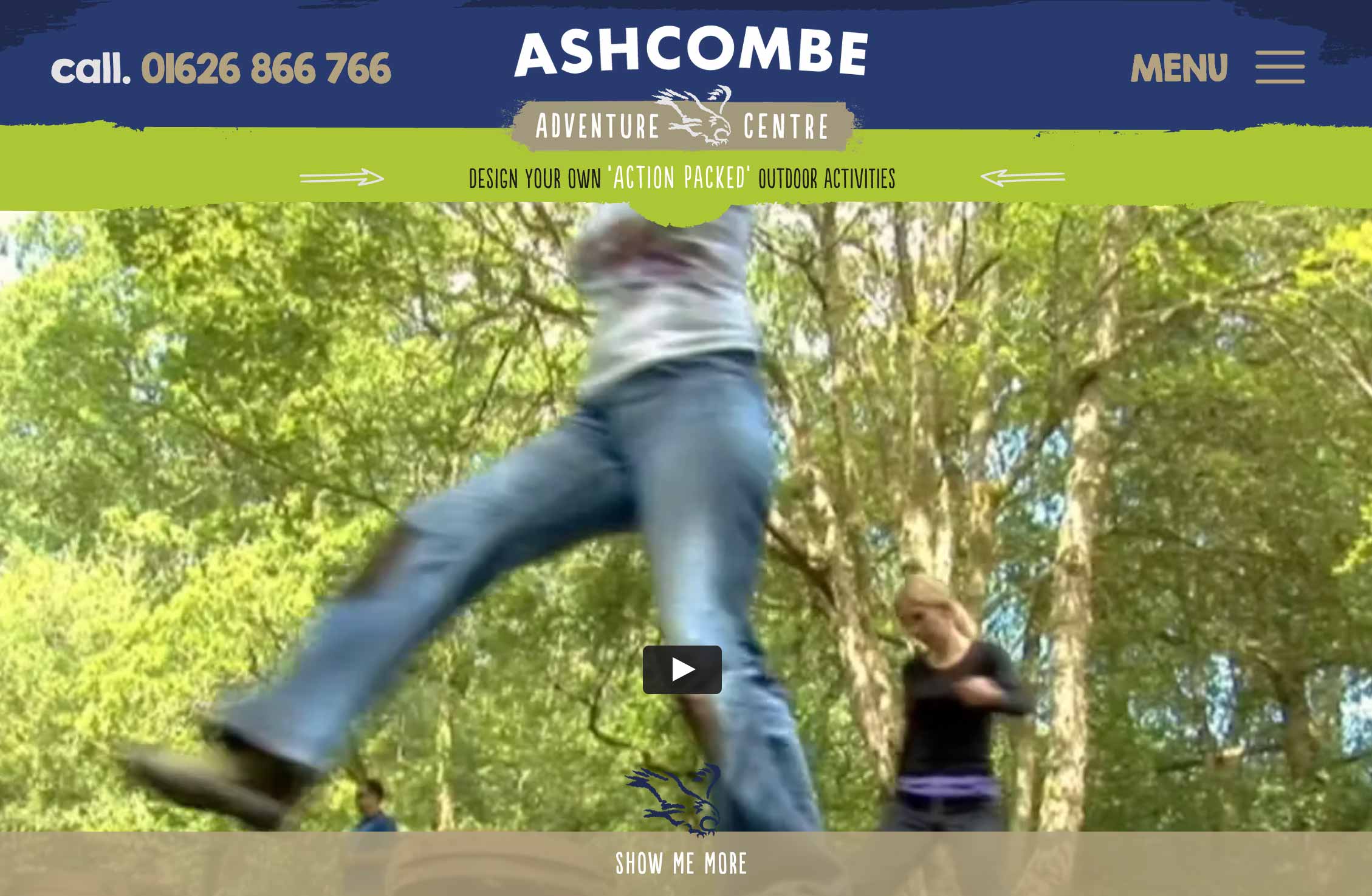 Set in Devon's glorious rolling countryside, 15 minutes from Exeter, we are jam-packed full of outdoor activity fun!
More Links
The Southern Skirmish Association, or SoSkAn as it is most commonly known, was first inaugurated in June 1968 by a group of keen American Civil War enthusiasts and we are extremely proud of our continuous history as the longest-established American Civil War Re-enactment and Living History Society in the United Kingdom.
New trap houses to accommodate U.T. (Universal Trench) were designed by John Ward. These consisted of steel fabrications complete with mounts for the traps. These were then dropped straight into the ground. This work could not have been accomplished without a great deal of help from Paul Cockle & Ray Sutton.
Set in 20 acres of partially wooded and landscaped grounds, West Kent Shooting School offers a comprehensive English Sporting layout with over 100 different …